.

Things to do in Lockdown Part 2.
Practice your painting skills
This is Badger, my pups brother.  Really enjoyed creating this one, i still dont find painting easy, but its so satisifying when i finally feel like its right.  Yay, only took me like 70 hours hehe.

Read Full Post »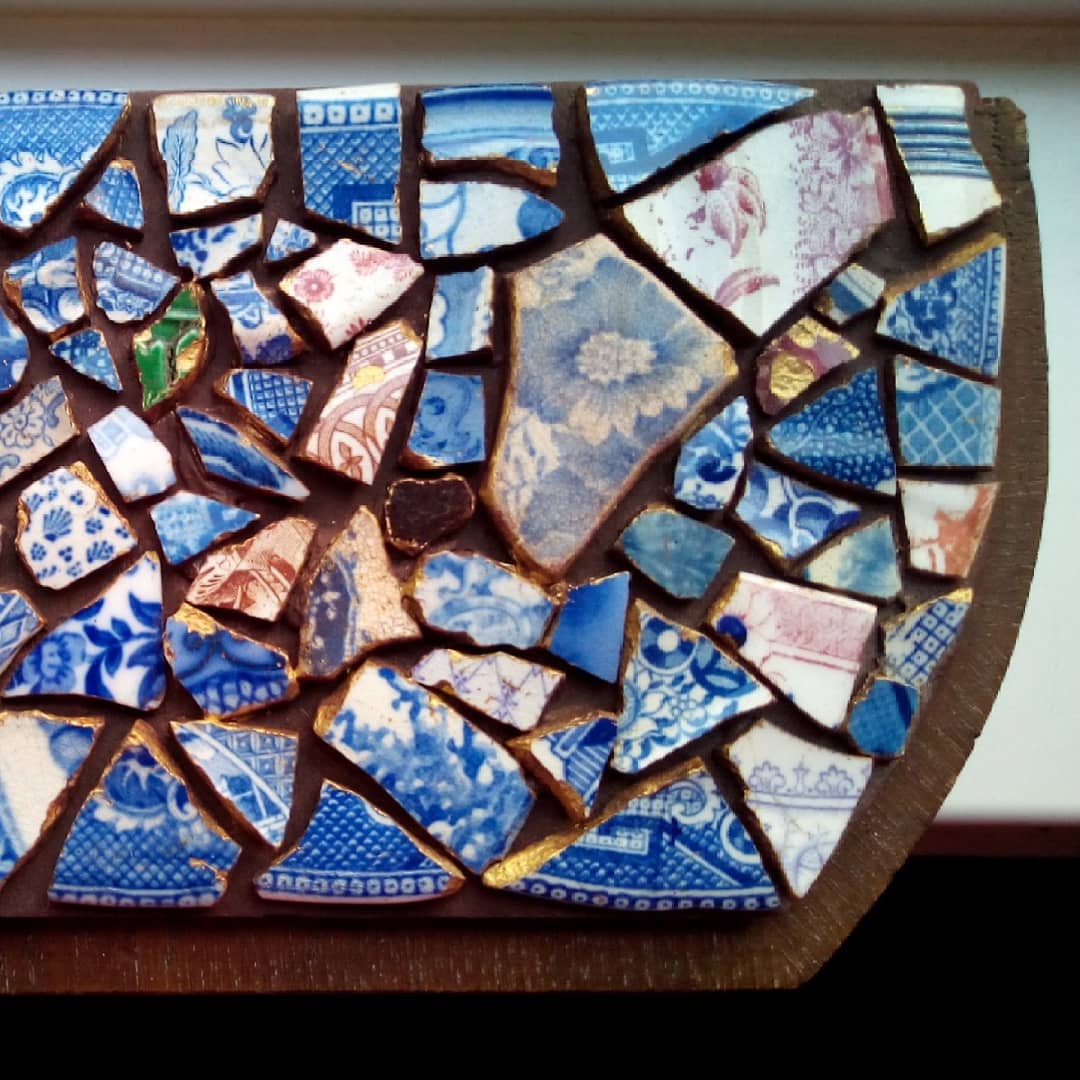 Giving a hand made 1954 wooden Jewellery box a Dink make over.  Pottery found at the allotment and edged with gold paint
Now to do the inside!  Loving this project.
For more pics Click on my facebook page