.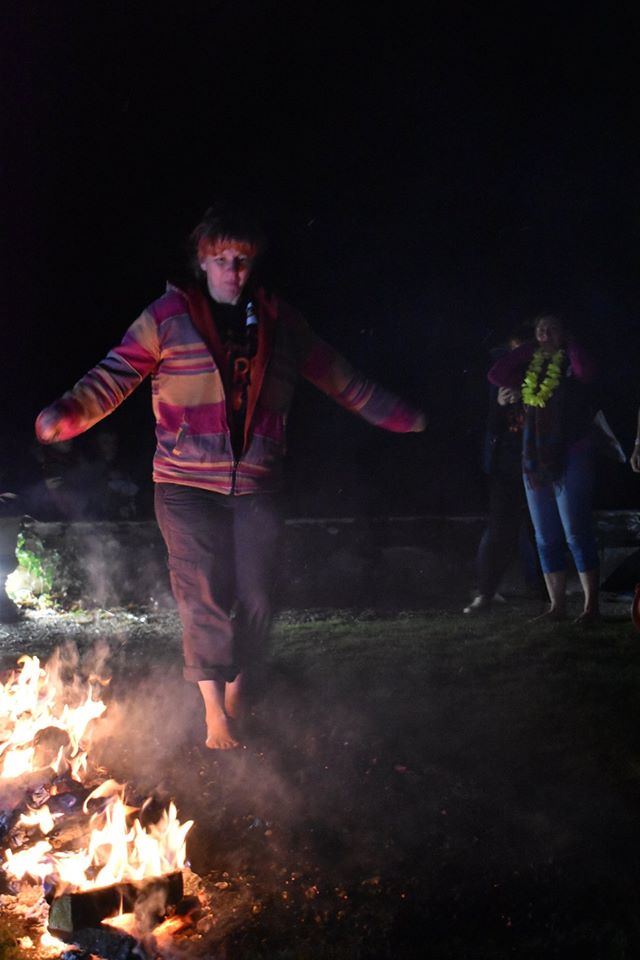 Doing my bit for charity and raised over £200 for really poorly kids, bring on the fire walk.
It was awesome and i recommend it to everyone!
Have i ever shown you these?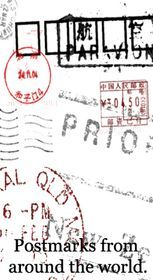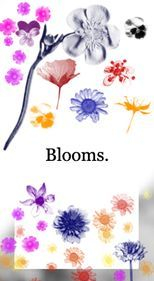 Photoshop brushes i made a very long time ago...quite proud of myself, as it wasnt an easy task.
8 different brush sets. (only 2 shown here)
All Free to use. Just click the link below.  Decide which one you wish to try, click to download the zip file.  Save, add to PS and Bobs your uncle. 
Or something like that!  Dont forget to link back!
Probably made in a version of PS no one uses any more LOL
Go Look  dinks-designs.webs.com/ps-brushes
Please share and let me know your thoughts.  Thanks.