| | |
| --- | --- |
| Posted by Dink on April 28, 2018 at 3:35 PM | |
Well another year and finally another entry!
The last 13 months have just flown by, good, bad and indifferent ones.  Theres been illness's both physical and mental,  a new job, new projects, a holiday to the scottish highlands (look at that view!!), a fair bit of personal growth but not alot of art.  But im thinking its spring once again and its about time i try and let my creativity blossom.
So thats all for today.... showing my website some love and letting the universe know im still alive and kicking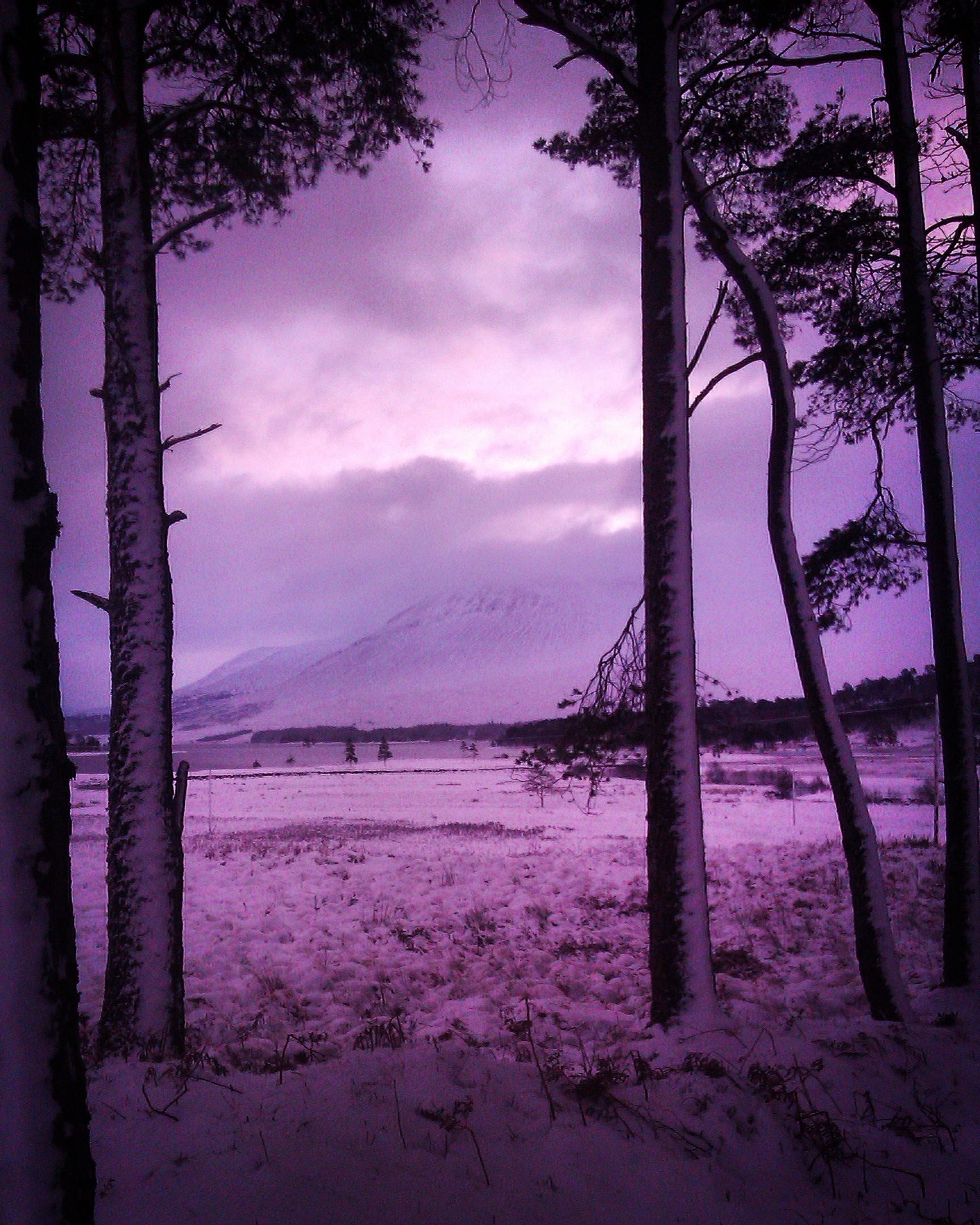 Categories: None