| | |
| --- | --- |
| Posted by Dink on May 17, 2018 at 5:00 PM | |
Good evening all,
Well i hopped on the rock painting band wagon, and im well and truely hooked.
I have already set two rocks free but with no details on them, then i decided to put the www.dinks-designs.co.uk web address on the back, then last night i found an awesome site called GoRocks.  So now all the rocks i set free have their own unique ID number, which if logged will help me track their journeys round the world. woohoo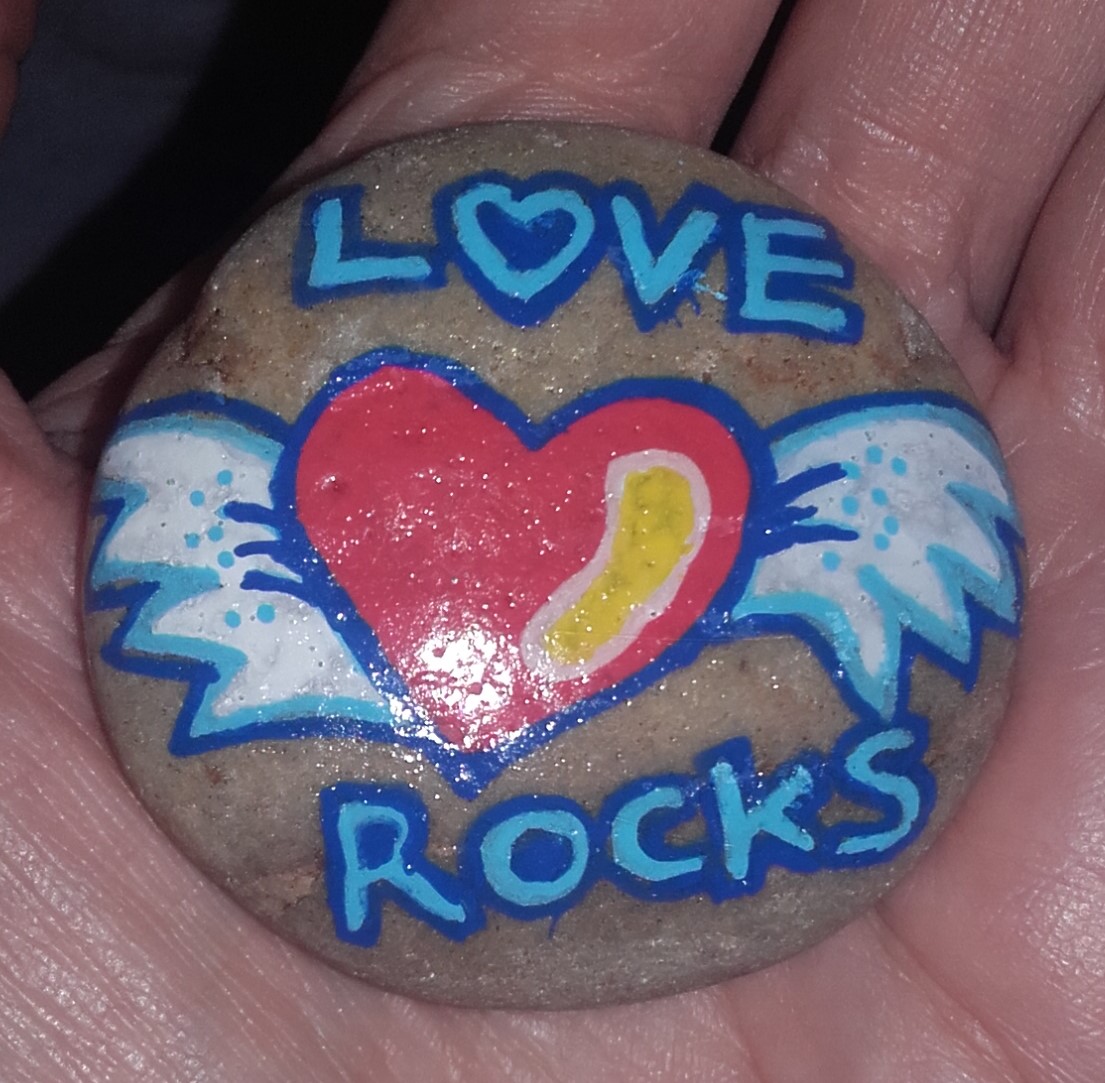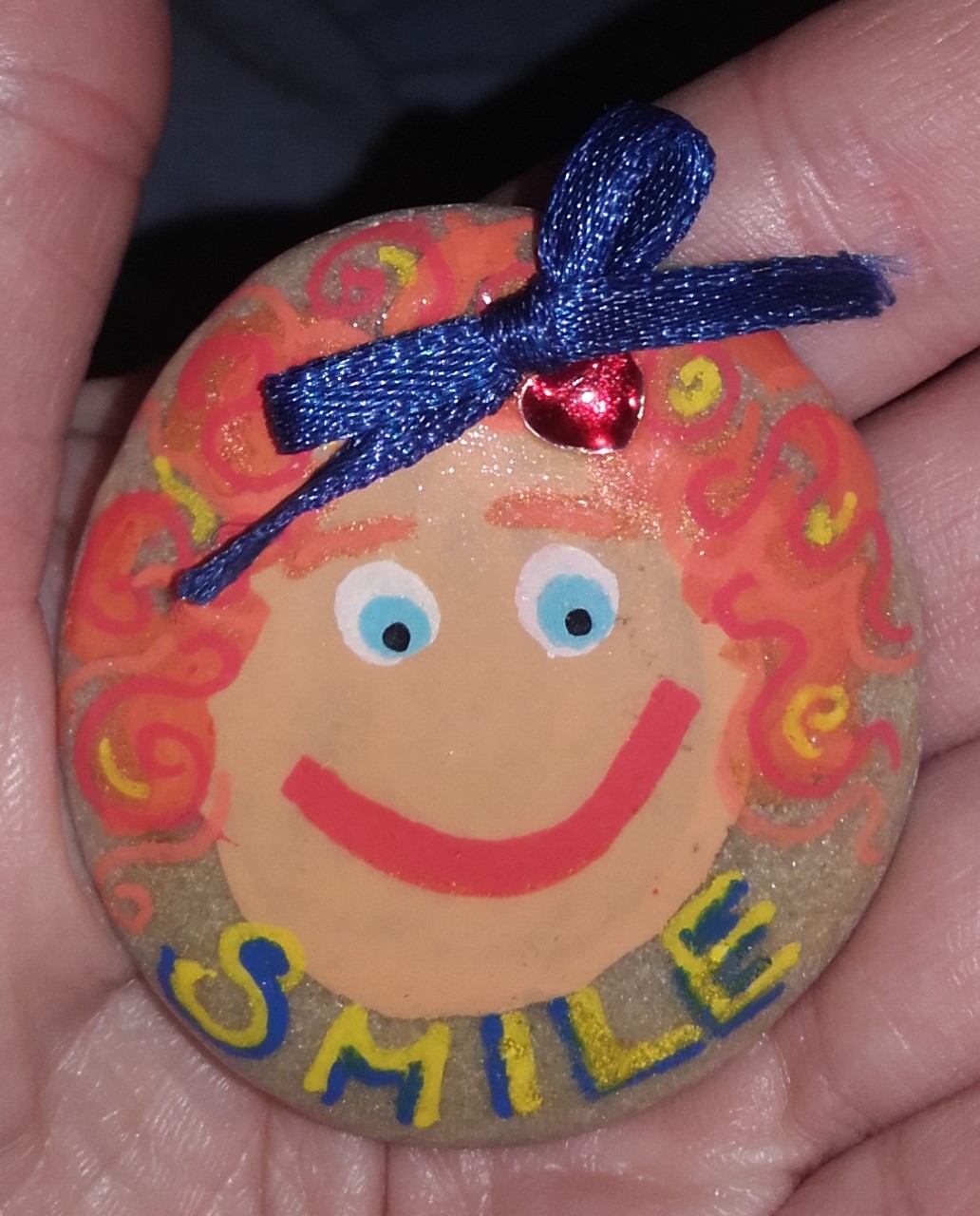 GoRock ID's
Love Rocks: B2NBWPF

Smile: EZZCDPT
So i you find one it would be great to hear about it.
Check back here for releases, ID#s and new pebble designs.
Thanks for stopping by.  See you again soon!
Categories: None